Lagos was our choice as the base camp of our journey in the Algarve region of Portugal. It is situated on the beautiful Western Algarve very close to the best beaches of this coastline of dramatic natural scenery A great escape from winter.
Ponta da Piedade is probably the most iconic place of Lagos. The Atlantic Ocean has moulded grottos,  stone arches and sea caves into colourful golden cliffs, probably the best feature of the Algarve. On the extreme summit of this promontory, there is a lighthouse from which you can explore the entire area.
Lagos is a character city with a historical heritage and is one of the Algarve's most popular holiday destinations. The town is very quiet and beautiful, often reminding Greece of all its white houses and buildings and the narrow streets. I wish we had more time to explore it better.
37°05′24.3″N   //   8°24′45.0″W
37°10′00.6″N   //   8°54′10.3″W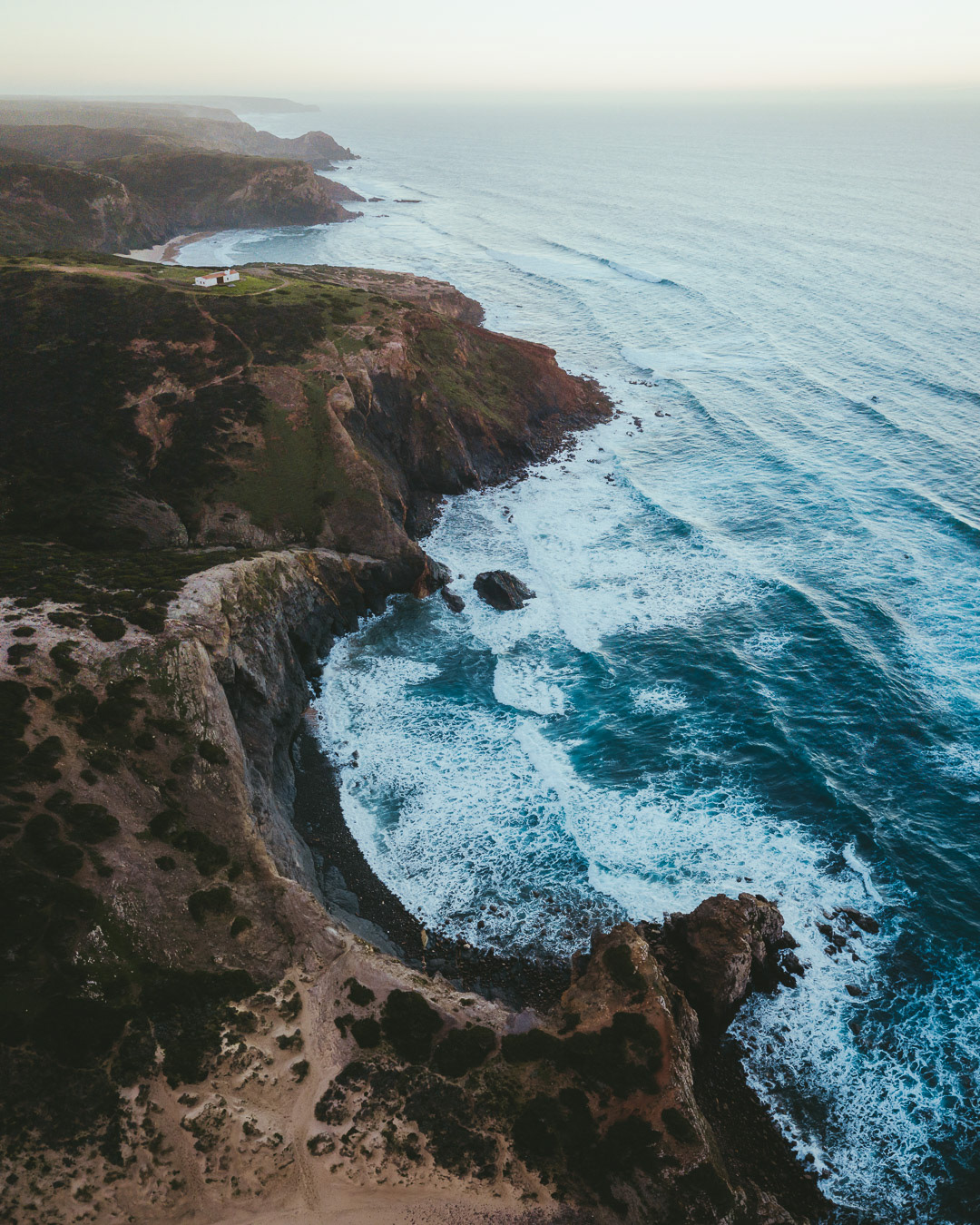 37°06′34.8″N   //   8°56′14.1″W​​​​​​​